29/09/2021
Congratulations to New Zealand. Today, the anticipated water services bill (314-3) has moved to Royal Assent. Meaning the bill will very soon become the Water Services Act and passed into law. This landmark bill will allow Taumata Arowai to become official the drinking water regulator for New Zealand. This means the authority for small water supplies, water suppliers, bulk water suppliers, Water Quality Safety Plans and community drinking water regulation will pass from the Ministry of Health to Taumata Arowai. The bill become the next evolution of drinking water compliance for New Zealand and in some ways supersede the Health Act 1956 (however, it also work along side it).
The Water Services Bill calls into action the latest Drinking water standard for New Zealand and also discusses requirements for a drinking water safety plan for each water supplier. The drinking-water standards for New Zealand 2005 (Revised 2018) DWSNZ 2005 (R. 2018) represents small but significant changes to the way we look at acceptable water.
If your involved in a small water supply of drinking water for a community, commercial use, multiple dwellings, leisure, campgrounds, resorts, parks and are looking for experts to help, please reach out to our help our expert Kiwi water treatment team. We will be happy to help. We have a long history helping customers with tricky situations in remote areas and remote communities achieve safe water and assist in managing your risks and compliance.
We can also assist greatly with your monitoring requirements using our large range of sensors and our partner Halo Cloud Based Systems. The Halo Monitoring System can provide comprehensive monitoring and control. It uses the HALO Gateway and cloud servers to offer fantastic access and reliability to smart water solutions.
The HALO GCM783 Gateway system can be solar or mains powered with battery back up. The HALO WG388R system provides flexibility to act as a repeater or for connection to simple IoT Water sensors. Such sensors as rain buckets, pressure, flow, level, temperature and many more.
The HALO DRC802 system is the heavy duty package and can provide for the most complex of needs. We often use this style of system on our most complex water treatment solutions. It offers piece of mind to the you the customer but also allows us to provide Proactive support. We are able to use the latest smart algorithms to pick warnings before they even occur.
The HALO system is a fantastic solution for people that want to monitor Turbidity, UVT, UVI, pressure, flow or UV alarms on more simpler systems for drinking water.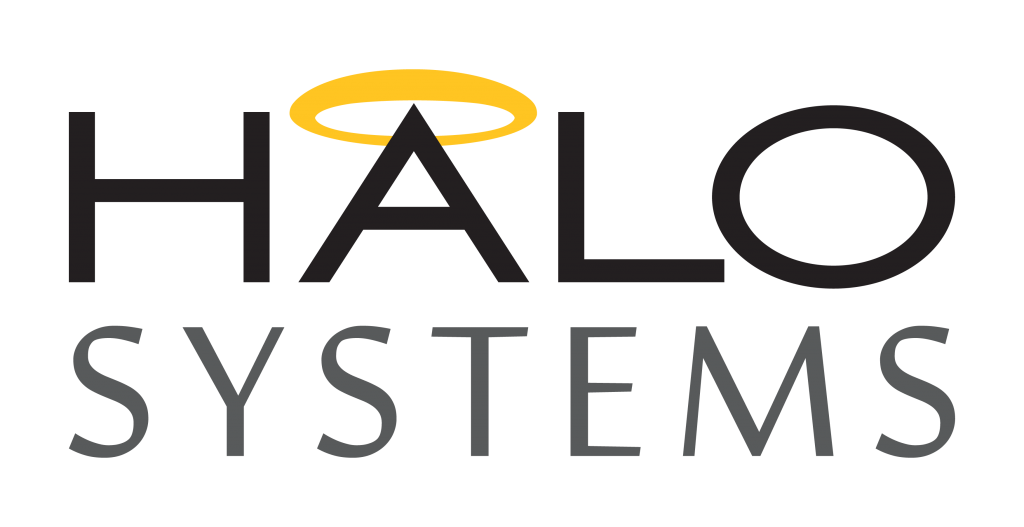 Contact us today. We are here to help.