Acqua by Davey is a provider of specialised engineered water treatment solutions designed to suit your specific water needs, throughout all industries specifically; medical, industrial, horticulture, agriculture and hospitality in the commercial water treatment area.
Our solution is customised depending on your water needs and issues. The system is designed and installed by our experts, which helps you monitor and manage your water treatment. 
Acqua by Davey has grown from Davey Water Products and still uses traditional Davey pump products in our designs.
Acqua by Davey are an Australian and New Zealand distributor for HALO SCADA systems by TagIT Technologies.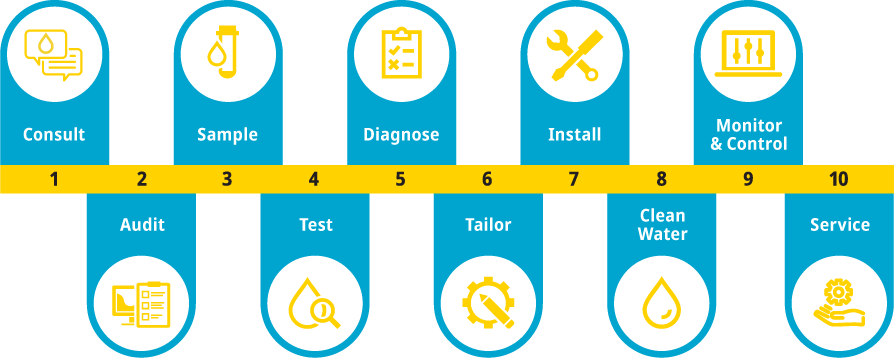 Acqua by Davey offers you clean water through our specialised treatment solutions, regardless of the source or size of project. Our team of experts would love to help, get in touch.