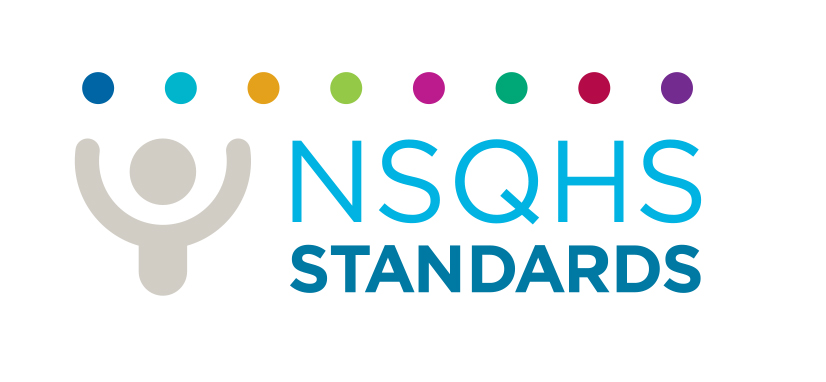 The Australian Commission on Safety and Quality in Health Care has released a new advisory note in relation to the reprocessing of reusable medical devices in health service organisations. The advisory (AS18/07 Update version 6.0) reviews the last advisory that was last updated in March 2020 (Version 5.0)
The document discusses multiple elements of reprocessing and reiterates the purpose of the update is to link the requirements of actions 3.14 of the NSQHS standards to an advisory and explanation. Furthermore, to specifically follow Australian, International Standards and manufacturer guidelines on reprocessing of reusable medical devices and instruments. But also to discuss traceability for critical and semi-critical instruments.
The advisory note discusses segregation of dirty and clean activities, design of sterile storage areas, replacement of non-compliant equipment and monitoring of water quality. All of categories of the AS18/07 Update have had an extension of time.
The water quality requirements stipulate that monitoring should be done as per AS/NZS 4187:2014 [amendment 2] for all reprocessing equipment with applicable ISO standards. Compliance deadline is now 31st of December 2022. Alternatively a detailed plan can be in place if approved by the executive with time frames, costings, etc towards compliance. However, plans must be in place by 31st of December 2021. A link to the full advisory note can be found here.
There are many ways in which we can help with AS4187. Not all locations or facilities require a Reverse Osmosis (RO) Water Treatment system inorder to be compliant. If you need help with the water component of this update, please reach out to us. We can assist with audits, consultancy, assessing risks around water and solutions for water quality for washer disinfectors (final rinse water), Automatic Endoscope Reprocessors (AER) or Steam Sterilisers. For more information, please see our medical page.
We often find a proper discussion leads to interesting risks that were never previously considered that can affect the entire hospital. These risks may be in the form of mains water quality variation due to pipe bursts, shifting water sources, hot water service failure, kitchen equipment failure (scale) or alternatively for regional areas, it could be the lack of residual disinfection in the water supply. Please contact us if you would like to discuss further.