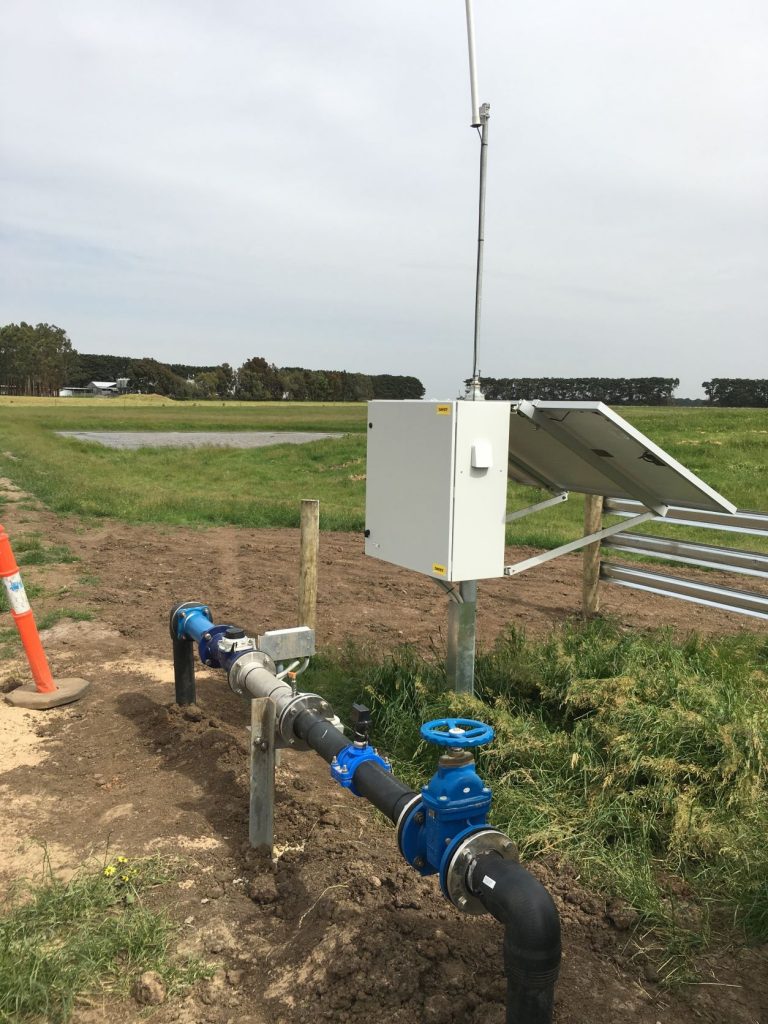 All HALO systems operate on the cellular network using the data SIM card technology for data transfer and
two-way communications between the HALO Gateway and the cloud servers. This means the HALO system
is independent from any other internet broadband connections on the farm. In areas of minimal cell phone
coverage, a special high gain cellular signal antenna can be installed to vastly improve the cellular connection.

The HALO monitoring system captures and stores data from any wired or wireless connected sensor and uploads it to
the computer server storage via the internet [The Cloud]. This data is then made available via a secure
personal login sequence and is presented to the user as an online (customised) dashboard where data could
be viewed, used for analysis, command and control sequences as well as setting up user alerts and
notifications should the readings fall outside of user specified boundaries.

The HALO farm system has an annual data/service fee which covers all the data traffic between the on-farm system
and the cloud-based servers. The fee also covers all text and e-mail alerts as well as the maintenance of the
online HALO dashboard. The system comes with significant back end support and as there is continual
development of HALO product functionality, all universal software updates and logic application improvements
are also provided to the customer as part of this annual fee.
If you need a smart solution for your water needs, give us a call to discuss how we can help. We can offer multi-stakeholder and complex management of water using our IoT Partners.